Last class picture of the class of 2021! More pictures of graduation to come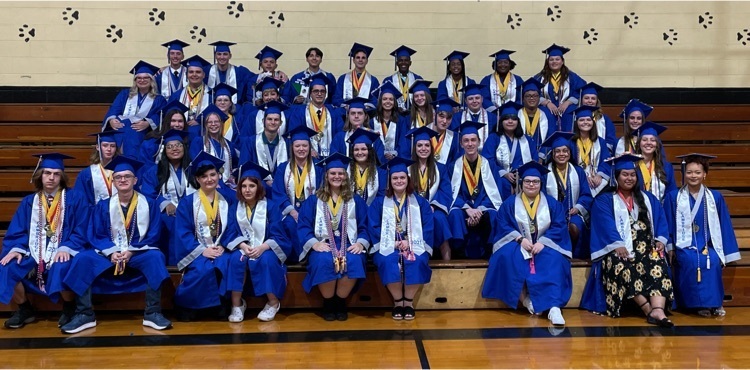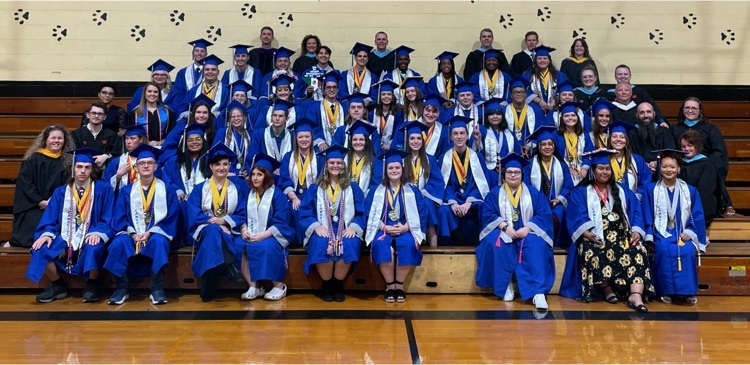 Student Government if offering up an end of the year sale of some QIR spirit wear. Get yours today just in time for summer! Sale ends May 28th
https://bit.ly/3f6LGUf
#QIRstudentgovernment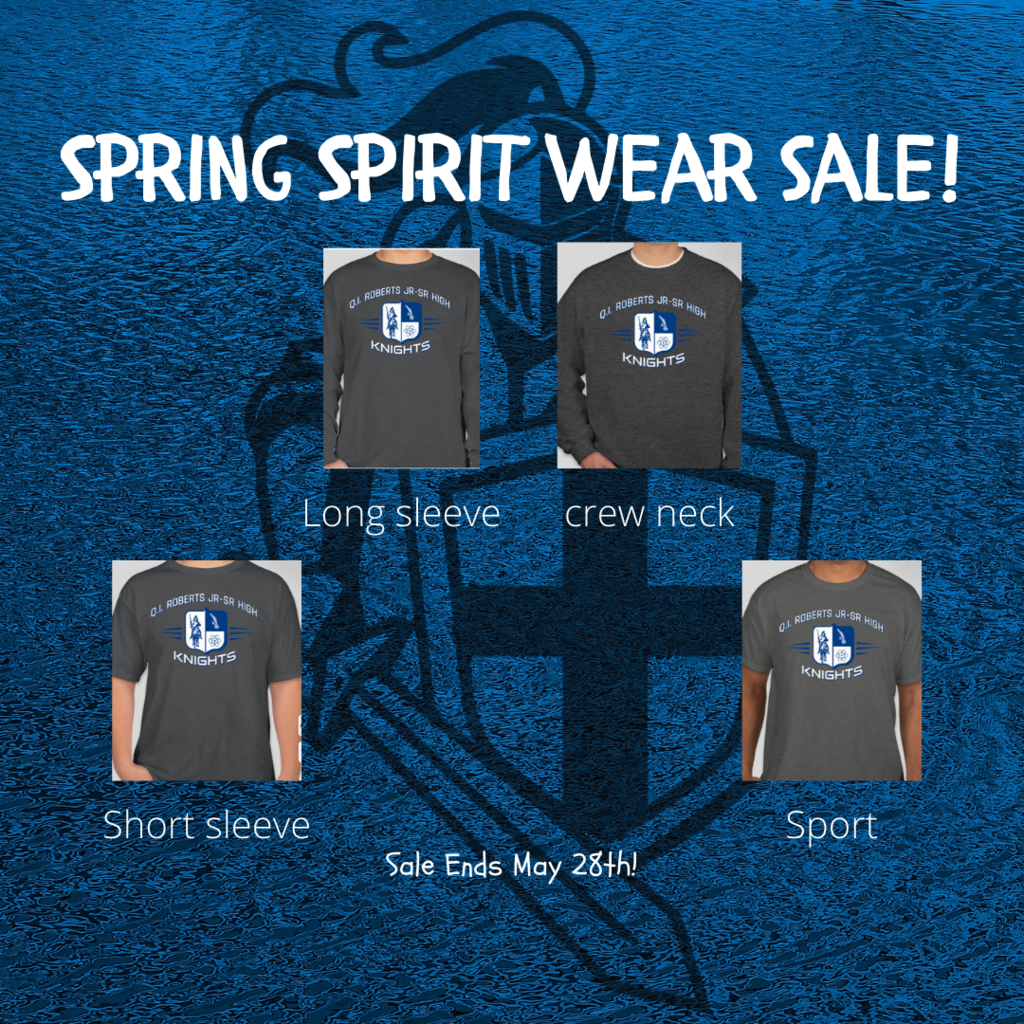 It's National Teacher Appreciation Week! Thank you to our Putnam County teachers for the incredible work they do! #ProudtobePCSD

We were happy to have our 2021 prom this past weekend and wanted to introduce our 2021 Prom Court! Prom King: Cole Smith Prom Queen: Samantha Surratt Prom Prince: Luke Lewandowski Prom Princess: Kendal Asbury Congratulations!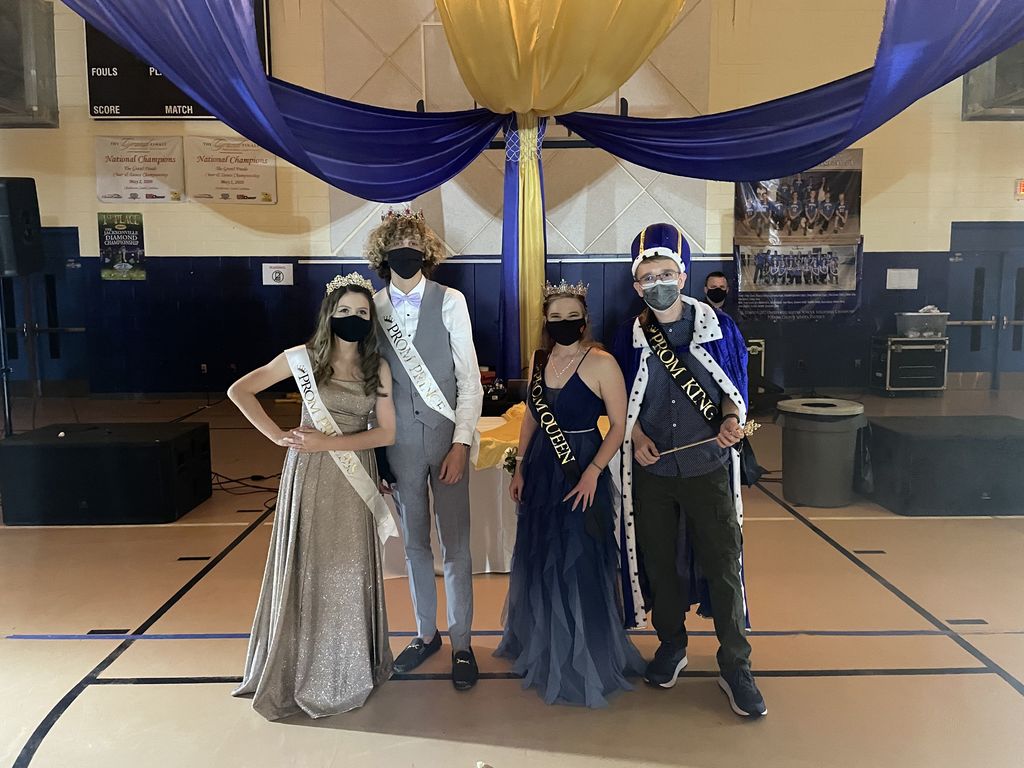 THANK YOU to our amazing Administrative Assistants, Secretaries, Clerks & all office staff who contribute so much to the Putnam County School District and who keep our offices/schools/departments running smoothly. We are so grateful for you! #ProudtobePCSD

Complete fun science activities, be entered in awesome prize drawings and learn how YOU can make a difference in STEM at this FREE Putnam County event hosted by Girl Scouts of Gateway Council! 🌎 Grades K-5: Saturday, April 24, 10:30 a.m. Eastern 👉 joingsgc.org/PutnamK5 🌎 Grades 6-12: Thursday, April 22, 6 p.m. Eastern 👉 joingsgc.org/Putnam612 Sponsored by Putnam County and Girls in Focus Today! #ProudtobePCSD

​The Bartram Trail Society is presenting its annual family educational festival at the riverfront and River Center in Palatka on Saturday, April 17th from 10AM-4PM. Journey through time with your St. Johns River Bartram Frolic "Passport to the Past"! #ProudtobePCSD

It's National Assistant Principals Week! We want to give a special shout out to our AMAZING Assistant Principals here in Putnam County. Thank you for everything you do to support our students, families, and staff! #ProudtobePCSD

Juniors and Seniors Prom tickets are going fast, only 7 schools days left to buy tickets! Also available are volunteer hours for helping to set up and take down Prom. If interested in volunteer hours email
[email protected]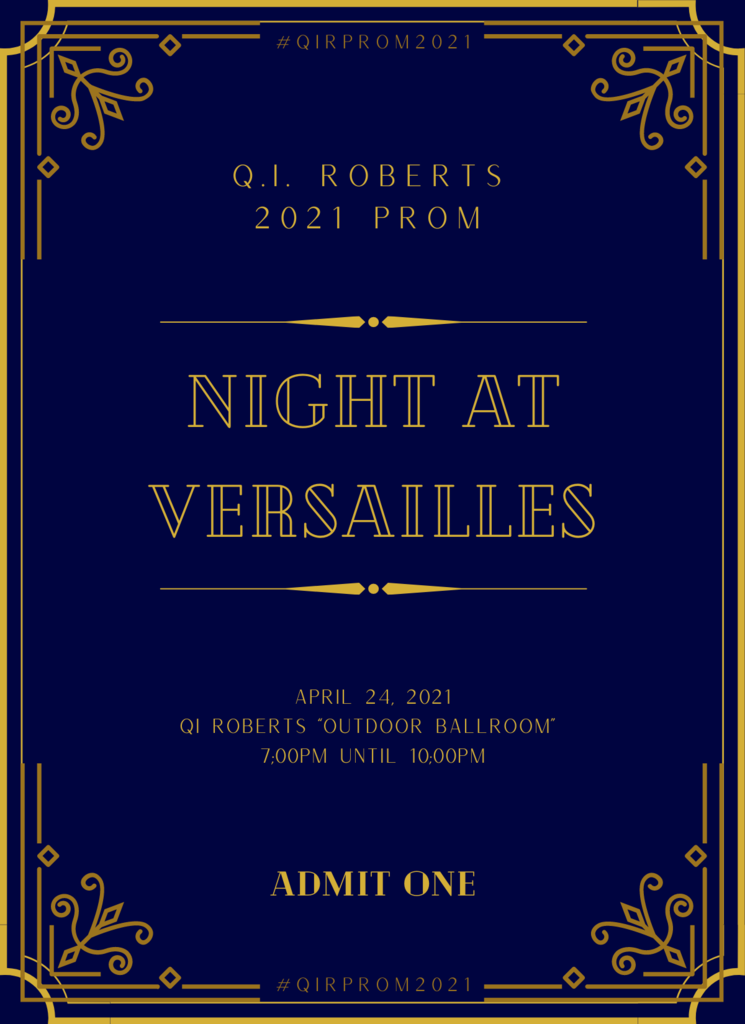 BigFuture Days Your are invited to BigFuture™ Days! Sophomores and Juniors this is for you to join this regional series of virtual college fairs to connect directly with colleges and obtain critical information to help you navigate admissions during this uncertain time. The events will be held on the following dates: • BigFuture Day West + Southwest: Tuesday, March 30, 5–9 p.m. ET • BigFuture Day Midwest: Sunday, April 18, 4–8 p.m. ET • BigFuture Day Southeast: Thursday, April 29, 5–9 p.m. ET Space is limited so sign up today! Link for signup is available in the menu under college information, look for "BigFuture Days"

FSA Writing Test is April 7th for all 7th through 10th grade students. All 7th-10th grade students will need to be at schoo,l including Virtual students. Students will need to bring a charged, school issued Chromebook to school. 11th and 12th grade students are encouraged to participate in career/college exploration that day

Our Jobs for Florida Graduates class is doing a community service project to brighten the day and raise the spirits of residents of the KIVA Assisted Living Facility. We are hand decorating Easter themed goody bags to be delivered to them on Thursday, April 1st. If you would like to support our efforts, we could use some treats to put in the bags. Please see the flier below for details. If you have any questions please reach out to Mrs. Knowles.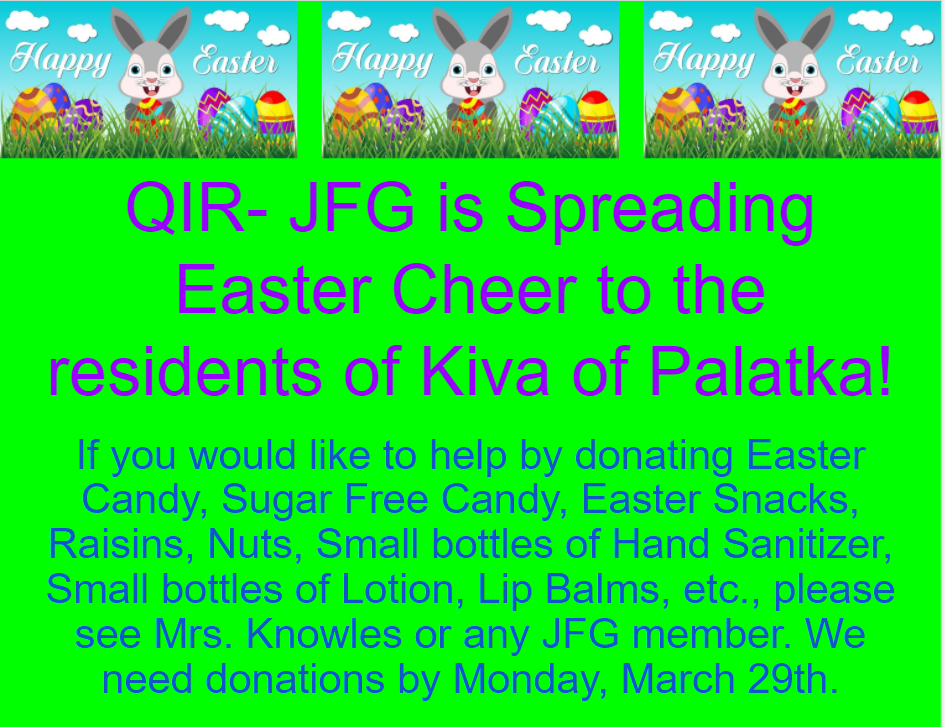 Introducing our next innovation. We are excited to partner with Fuse Machines and Columbia University Professor Sameer Maskey for the first Artificial Intelligence course in Florida! #excellenceinallendeavors
https://www.youtube.com/watch?v=phzfg7xuAHg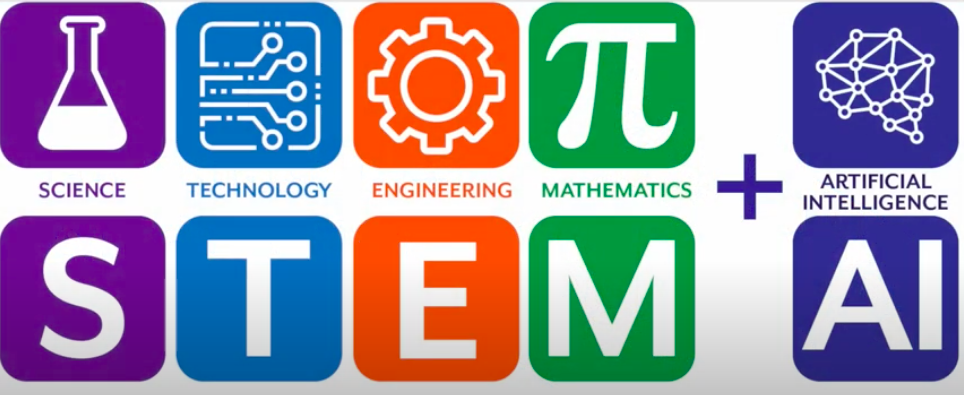 Our Jobs for Florida Graduates program is hosting a Logo contest for the Knight Caring Closet. Try your hand a crafting n eye catching logo. your photo or digital file can be sent to Mrs. Knowles.

PARENTAL SUPPORT GROUP Discussion Topics: Mental Health Around the Holidays Supporting Our Students in a COVID Learning Environment Information on Local Resources Question & Answer Your questions and concerns discussed in a safe environment Meeting Time: Monday 11/23/2020 @ 5:00PM Meeting Location:
https://chsfl.zoom.us/j/93127308308?pwd=b1NWY05hTWJJWVRxYzZDRlJDMkhHUT09#success
Zoom ID: 931 2730 8308 Password: 308621

Wednesday November 11th at 5:30PM. This is a message from the Putnam County School District to inform you that we are closely monitoring TROPICAL STORM ETA as it makes it way to landfall. District offices and Schools will resume operations tomorrow morning and after-school extracurricular activities will resume as planned. Thank you

Wednesday November 11th at 12:00 PM. This is a message from the Putnam County School District to inform you that we are closely monitoring TROPICAL STORM ETA as it makes it way to landfall. At this time District offices and Schools are scheduled to resume operations tomorrow morning and after school extracurricular activities will resume as planned. We will update with the necessary information as it become available. Thank you

October is National Principal Appreciation Month! Today we are honoring Joseph Theobold from Q.I. Roberts Jr. Sr. High School. When asked what his favorite thing about being a principal was he responded: "I love the challenge of creating an environment that is supportive while maintaining high expectations, allowing a safe place for students to learn through failure. Our students and the people who work with them everyday provide me with such joy and inspiration. " #ProudtobePCSD #ThankAPrincipal